Our first 10 months as full-time RVers – recap
It's been 10 months since we hit the road in #monteethecamper. It's been one crazy ride, to say the least. I'll admit, I haven't done a very good job at documenting our travels here. We've been sharing most of our trip over on my @brittanylaurencreates Instagram account and my husband's (@thedapperdrive). We've traveled all over the US from North Carolina to California from Texas to Wyoming and parts of Canada. I'll be sharing more about all of those fun shenanigans soon.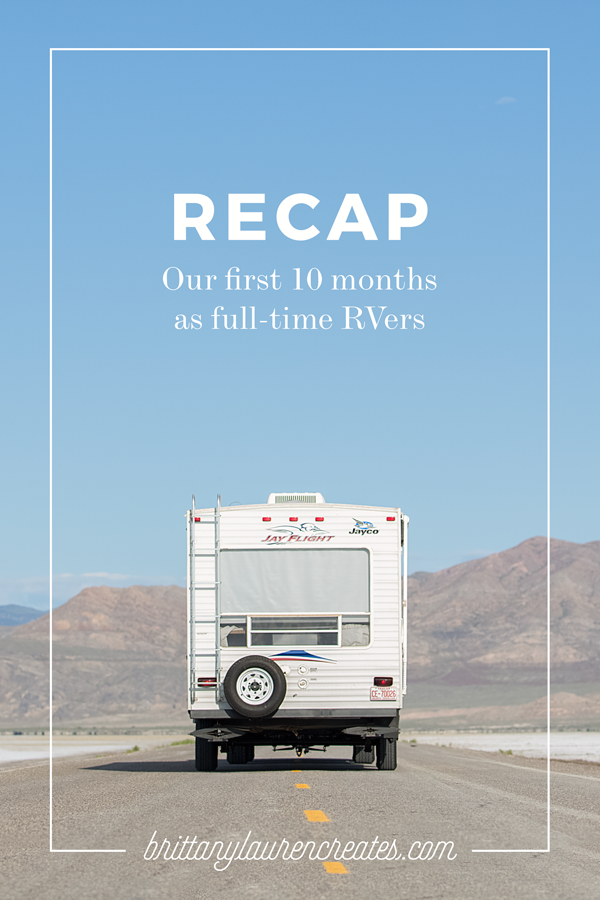 Right now, we are parked close to home on my friend's land. They have full hookups (which is a HUGE blessing to a full-time RVer) and great wifi (another luxury for full-timers). They're graciously hosting us until we hit the road in December for our big 2017 trip (more on that soon too!). Being in one place for a few weeks give us breathing room to create a consistent routine, be more productive and cross some personal to-dos off our list before we leave again. It's also really great to be close to my family in South Carolina and get some quality time in before we're gone for another full year.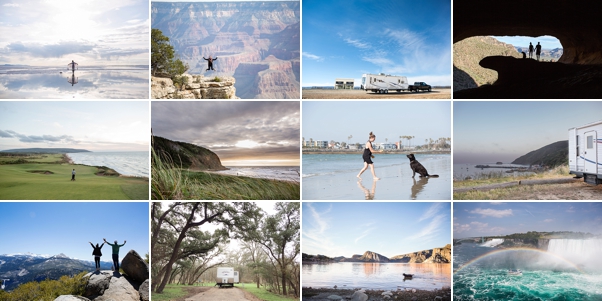 Over the last few months, Jordan has been learning the camera. I've been teaching him photography so he'd be able to take images of the golf courses he plays if I can't be there. It's been really fun sharing and teaching him my passion for photography. But something you might not know is my husband is an overachiever. One of the many reasons I fell in love with him.
As I was teaching him photography, he started taking an interest in video – something I don't know much about but I can make a killer iPhone video from time to time. He started studying my Canon 5d Mark III, watching YouTube videos and taking a CreativeLive class on creating show reels. Then he took it up another notch, bought #DappstheDrone, studied for his commercial flying license and started getting fancy. This was in the matter of a month.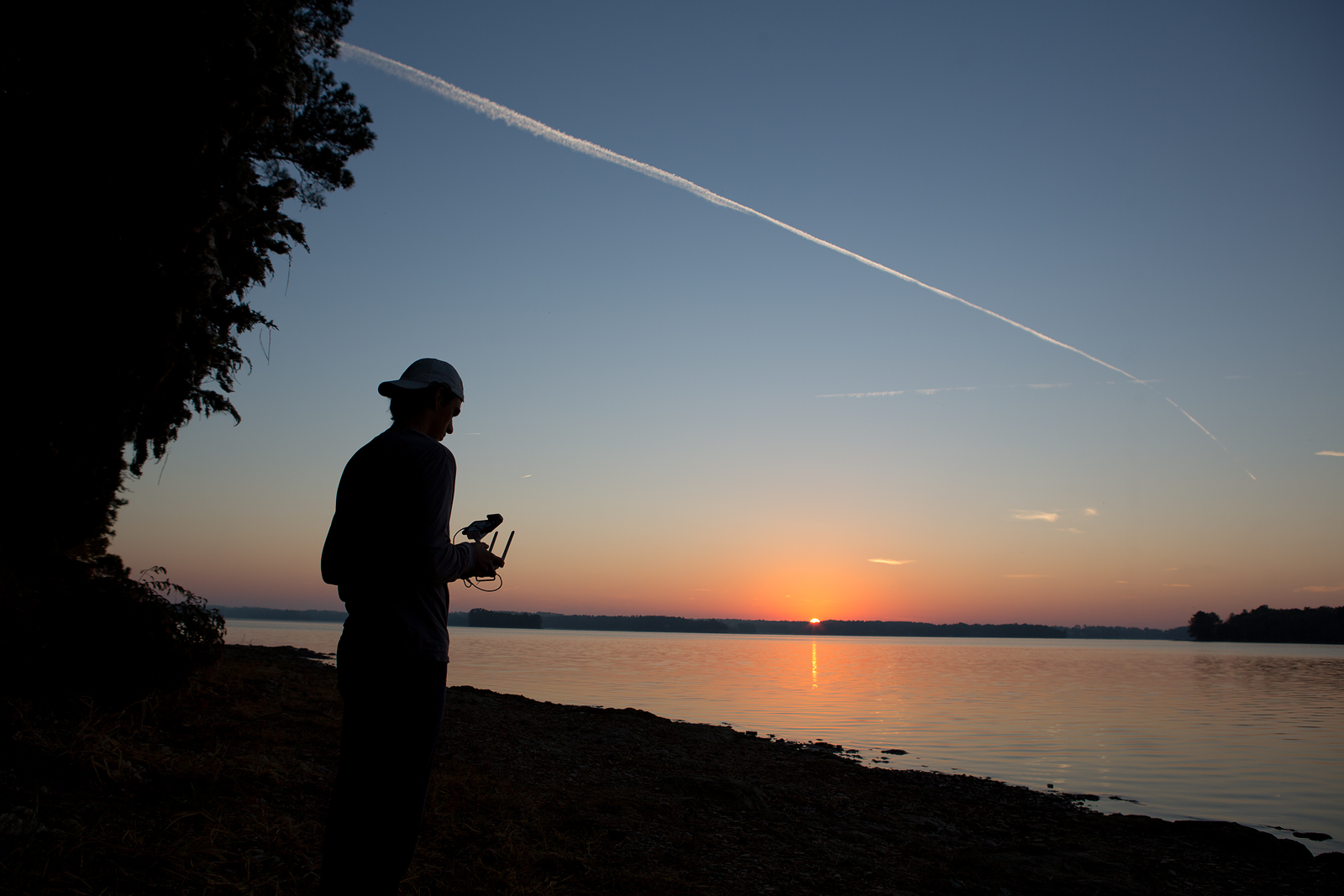 And this week, we took a little trip so he could create his first video to start telling the story of what we'll be up to all of next year. He wrote, filmed, edited and produced an amazing 10-minute video about what this year of full-time traveling has looked like for us in a nutshell and a little about what's to come. So without further ado, here's 'Life On The Road: 1st year as full-time RVers'.
More videos coming so don't miss a thing – subscribe to our channel right here!
I hope you enjoy it. I'm a little biased but I think
Jordan
did an amazing job for his first real go at creating a video. We're really excited about this next year and can't wait to share more 😉 Over the next few weeks!