We're heading South for the Class of 2014! – Senior Model Rep Search
Before anyone asks, NO I'm not moving back to South Carolina (yet) but I will be visiting a LOT more.  I've now lived in NYC for over 3 years and although I love it, there are things I really miss about the South like the warm weather, wide open fields and driving with my music turned up really loud on the open roads, singing to the top of my lungs.  I also know that I have a passion to work more with High School Seniors so I have made a fabulous plan to fit both things into my life and business.
I am excited to announce that I will be traveling back to North and South Carolina on a regular basis for the remainder of the year in an effort to spend more time with the people I love and miss AND to start a BRAND SPANKIN' NEW Senior Model Rep program for Brittany Lauren Photography!  Check out our new Senior website where you will find a lot more information about our Senior Experience.
Now through March 8, 2013, we will be looking for current Juniors in the Rock Hill, Fort Mill and Charlotte area who will be graduating Seniors in 2014 to be part of our Senior Model Rep team!  We are looking for outgoing, friendly Juniors (males and females) that are involved in their schools and communities to be the face of Brittany Lauren Photography.  We have some really great rewards up for grabs for our Models, including a chance to win an iPad to take to college!  If you or someone you know would be an AWESOME Senior Model Rep, please apply on our Facebook page here before March 8th.  All applicants will be contacted and Senior Reps will be announced by March 15.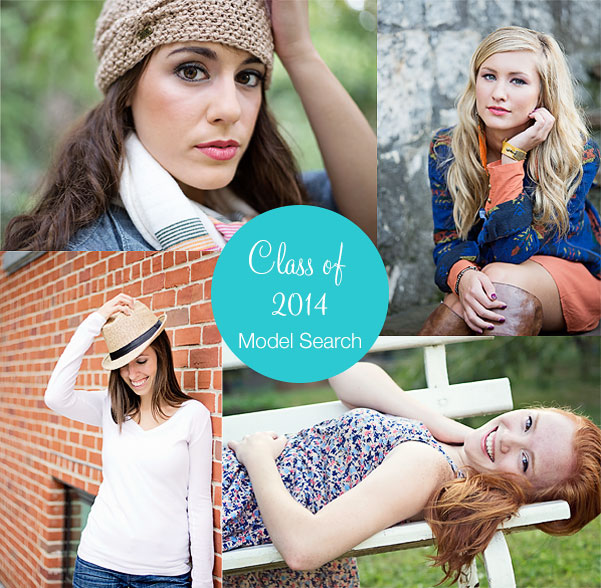 I am SUPER excited to be working more back South and really expanding into creative Senior Photography.  If you have any questions at all, please feel free to email me any time at brittany@brittanylaurenphotography.org.