Meet Brittany Lauren Photography's summer intern!
This summer I have the amazing pleasure of having a great intern to work with.  Meet Megan!  She will be graduating from The Art Institute of Charlotte at the end of the year.  She is smart, funny, helpful, hard working, sweet and a great photographer.  She started her business, Seamless Portrait Photography, focusing on portrait and pet photography in addition to fine art portraiture.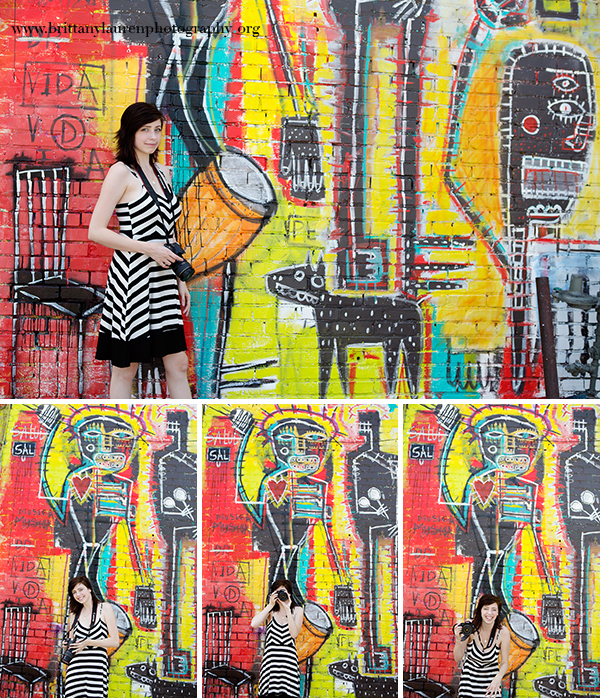 I sat down with her and did a little "interview" so you can get to know more about her!
Q:  Where did you grow up?
A:  Davie County, North Carolina
Q:  When did you realize you wanted to be a photographer?
A:  When I was 13.  Before that I was interested in Equine Science.  I love horses.
Q:  What made you want to do photography?
A:  I wanted to do something so I can create and express what inspires me through images.
Q:  What project in school has most inspired you?
A:  A long exposure project about how apples are interpreted by different cultures.
Q:  What is your favorite kind of photography?
A:  Portraits and pets
Q:  Do you have any pets?
A:  I have a boston terrier named Tex!
Q:  What do you like to do in your spare time?
A:  Play video games.  I'm a closet gamer.
Q:  Are you enjoying your internship?
A:  OF COURSE!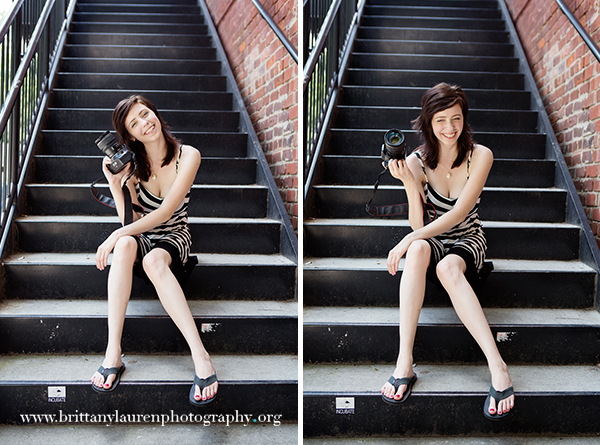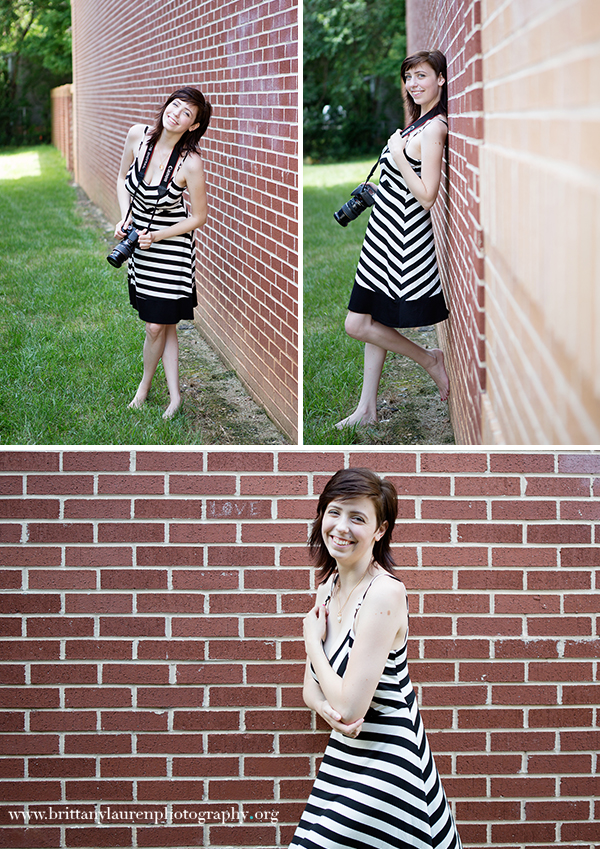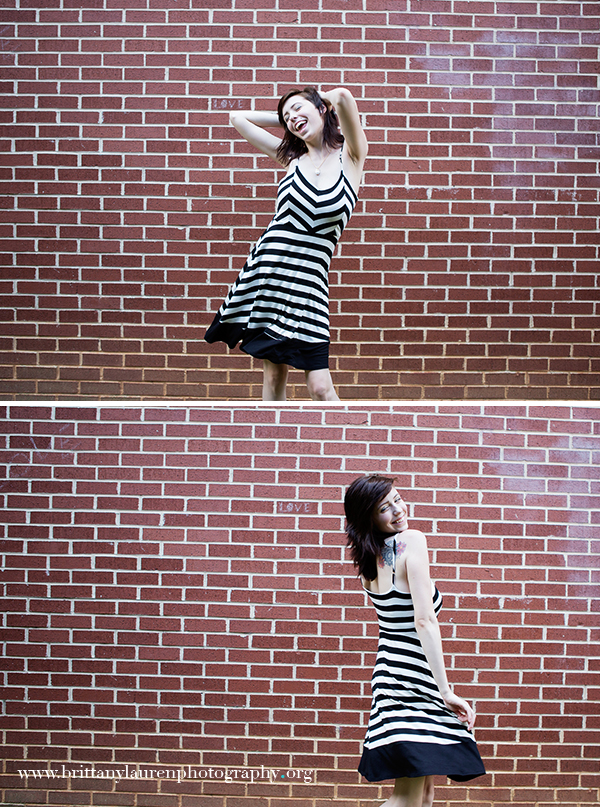 We had a lot of fun in Noda playing around, scouting locations.  I feel lucky to get to work with Megan this Summer and expand Brittany Lauren Photography in Charlotte!