Maddie Class of 2014 | Charlotte High School Senior pictures
Meet the gorgeous Maddie looking flawless for her Senior photo shoot designed just for her!  Maddie is one of those girls you dream to work with.  She's so sweet, smart, easy going, funny, beautiful and creative.  She also has great style as you can see from her outfit selections.  Check out her Charlotte High School Senior pictures below and leave some love in the comments for Maddie.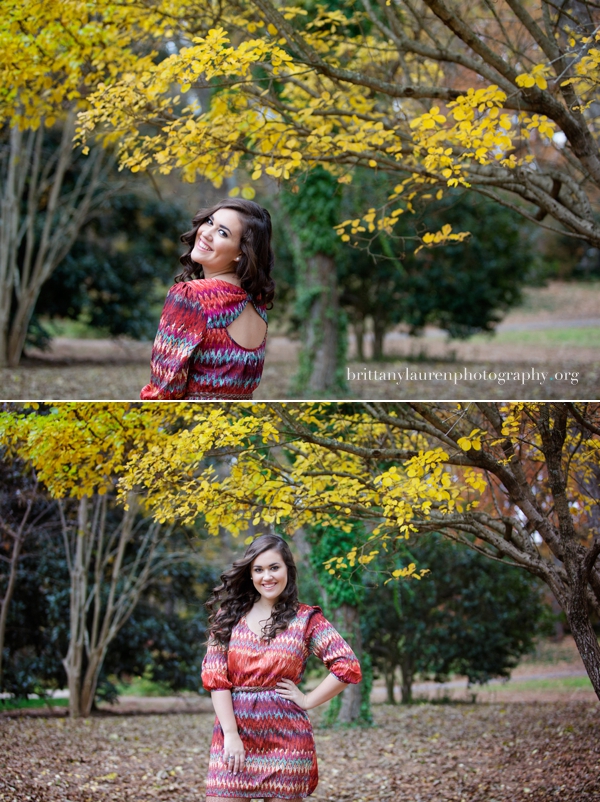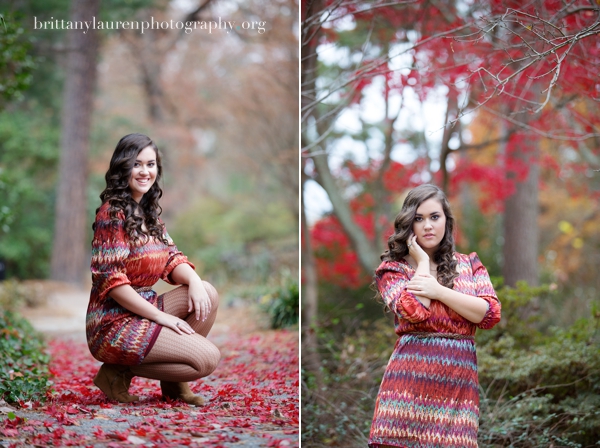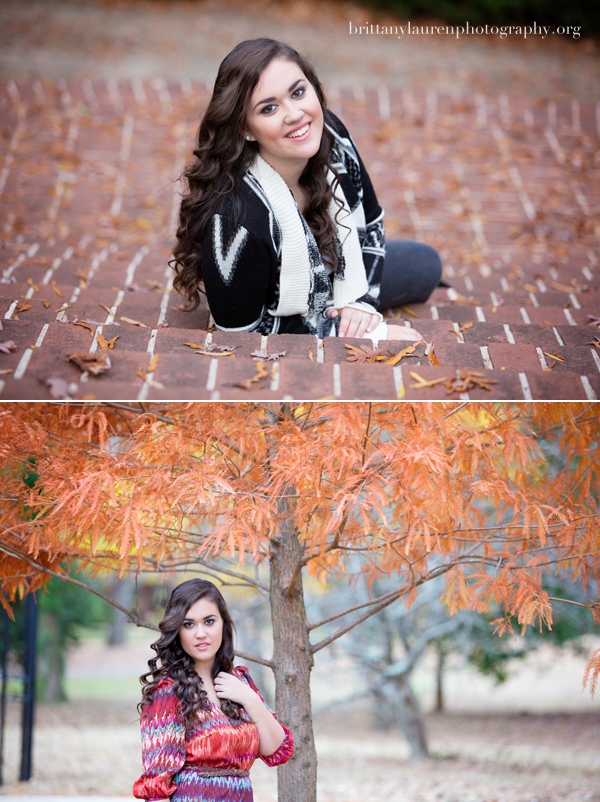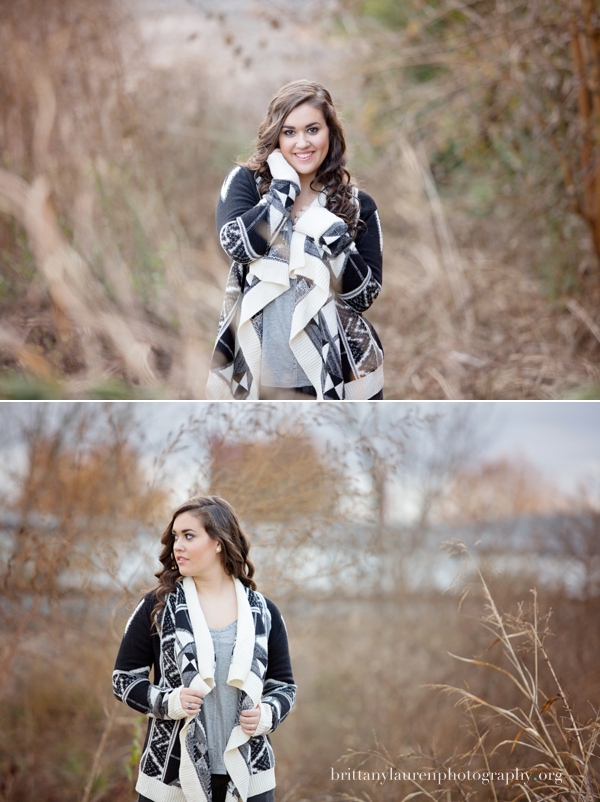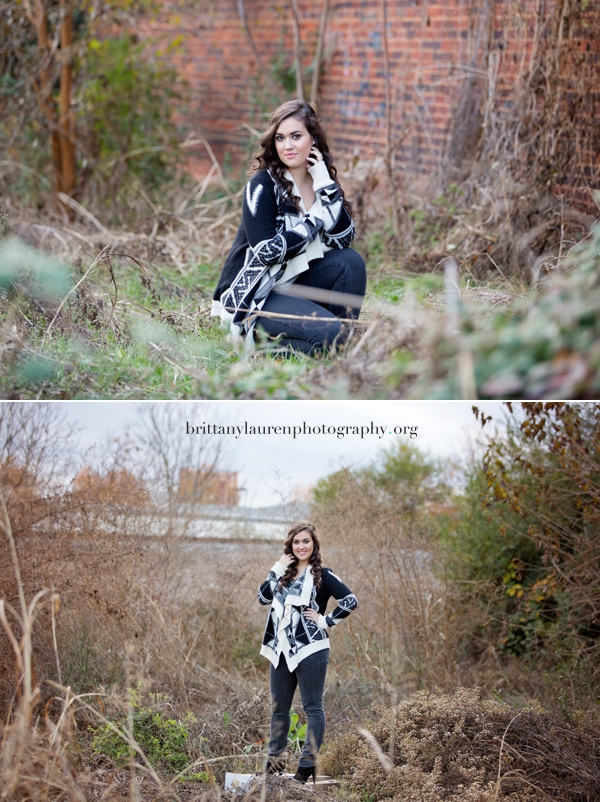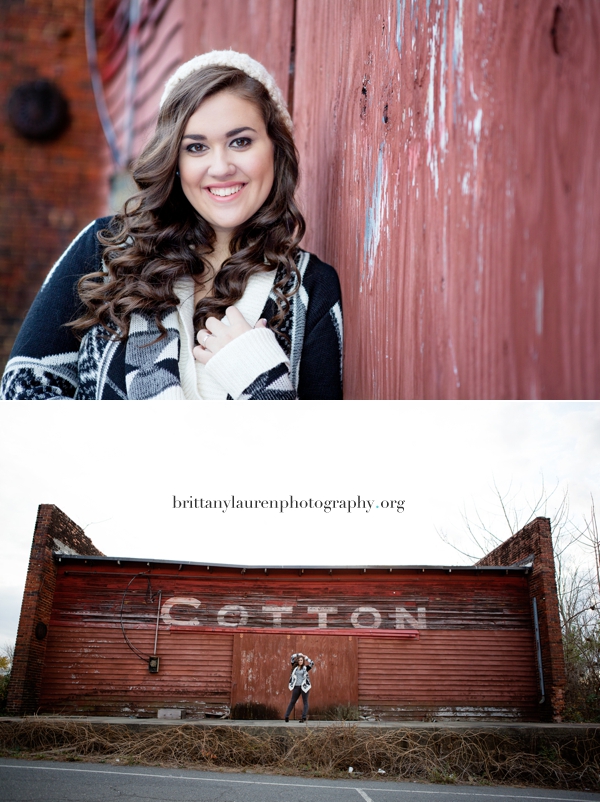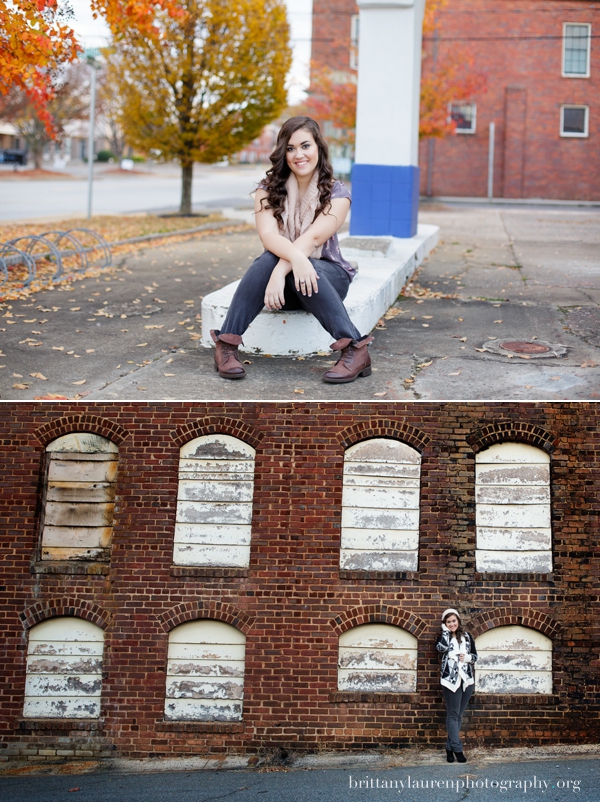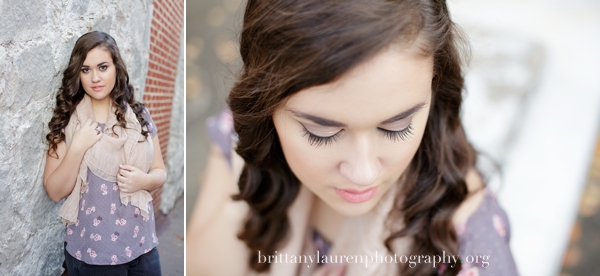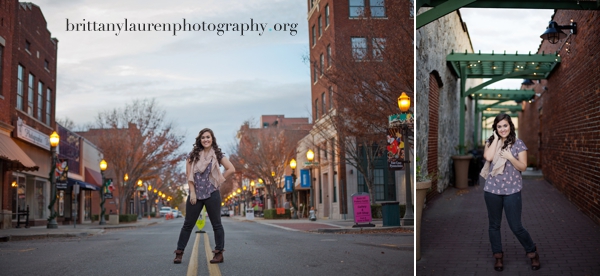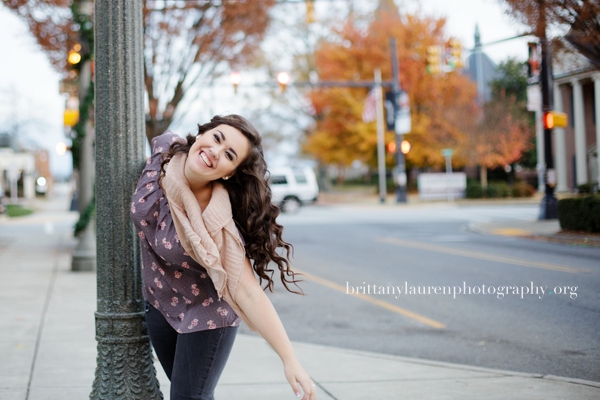 Check out our website to view more of our senior photography.  To schedule and design your perfect senior photography experience, email us at brittany@brittanylaurenphotography.org.  Limited sessions are available each month.  Located in Charlotte, North Carolina serving surrounding areas in North and South Carolina.